Netflix, the streaming giant, has successfully established itself as the only profitable service worldwide in its industry. With an impressive subscriber base of 231 million and an annual content budget of $17 billion, Netflix has revolutionized the way we consume entertainment in our homes.

However, even for a leading company like Netflix, growth is not always constant. In 2022, the company experienced a slowdown in its growth, which is understandable considering that Netflix offers subscriptions that are more expensive compared to competitors like Amazon Prime, Disney+, and HBO, whose prices range from $5 to $9 per month.

A study conducted by IAB Spain called "Connected TV 2023" revealed that 77% of Spaniards who have not yet joined the streaming phenomenon are seriously considering joining this revolution. However, they are clear that they do not want to pay a monthly fee higher than 3.8 euros.

In response to this challenge, Netflix decided to introduce a new subscription option to its platform that incorporates advertising, and high expectations surround this new offering.
The Standard Plan Experience with Ads on Netflix
In a bold and strategic move, Netflix launched its own Standard Plan with ads to attract a new wave of users seeking a more affordable price without sacrificing their daily dose of entertainment.
Despite the initial resistance from the platform's co-founder, Reed Hastings, towards an ad-supported membership, Netflix took an unexpected turn in 2022 and created this innovative and pioneering plan.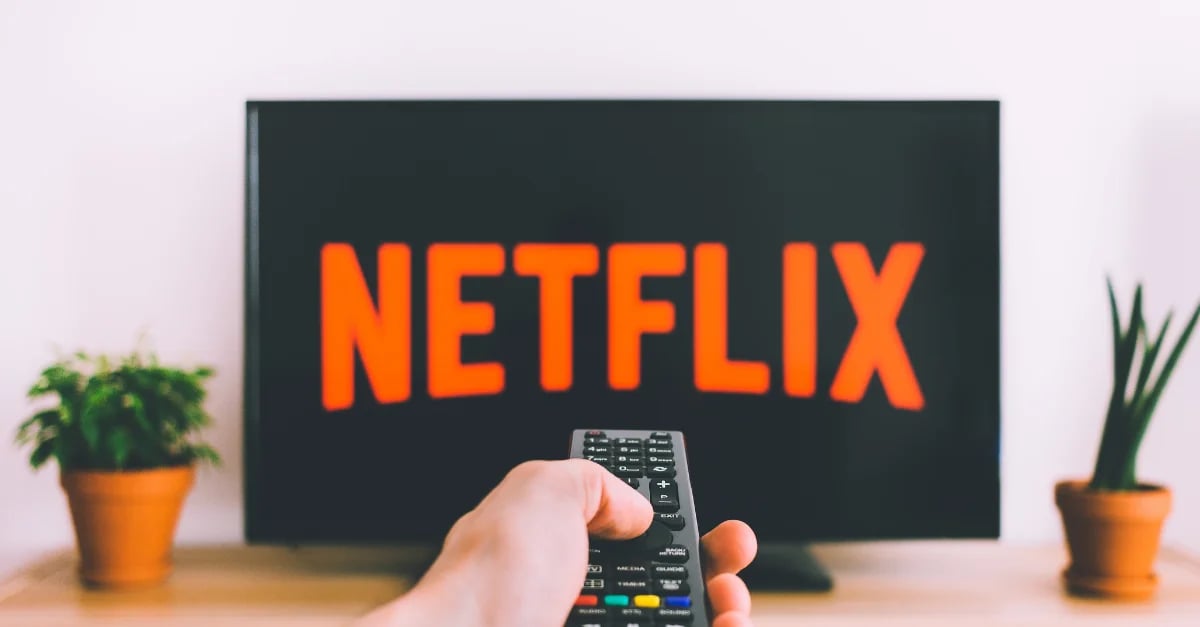 Choosing this membership option, users will indulge in captivating ads just before or during the majority of series and movies.
On average, users can expect to see around four minutes of ads per hour of content. It's important to note that this duration may vary depending on the specific title being watched.
For newly released movies, ads will only be shown before they start, ensuring a seamless and uninterrupted advertising experience during playback.
With Netflix's Standard Plan and its advertising strategy, you can enjoy your favorite series and movies without compromising your budget.
The Success of Netflix's Ad-supported Plan
During the exciting inaugural Netflix Upfront, the company proudly revealed that, in just 6 months since its launch, Netflix's ad-supported plan has attracted nearly 5 million active monthly users worldwide. It's impressive to see how over a quarter of Netflix subscribers now choose this plan in countries where it's available. This achievement reflects Netflix's commitment to conquer this uncharted territory, adapting and overcoming challenges along the way.
Additionally, other fascinating data was shared regarding the adoption of this membership and ad viewing. Close to 80% of ad-supported members' viewing occurs through televisions, and over 70% of Netflix's ad plan subscribers are aged between 18 and 49.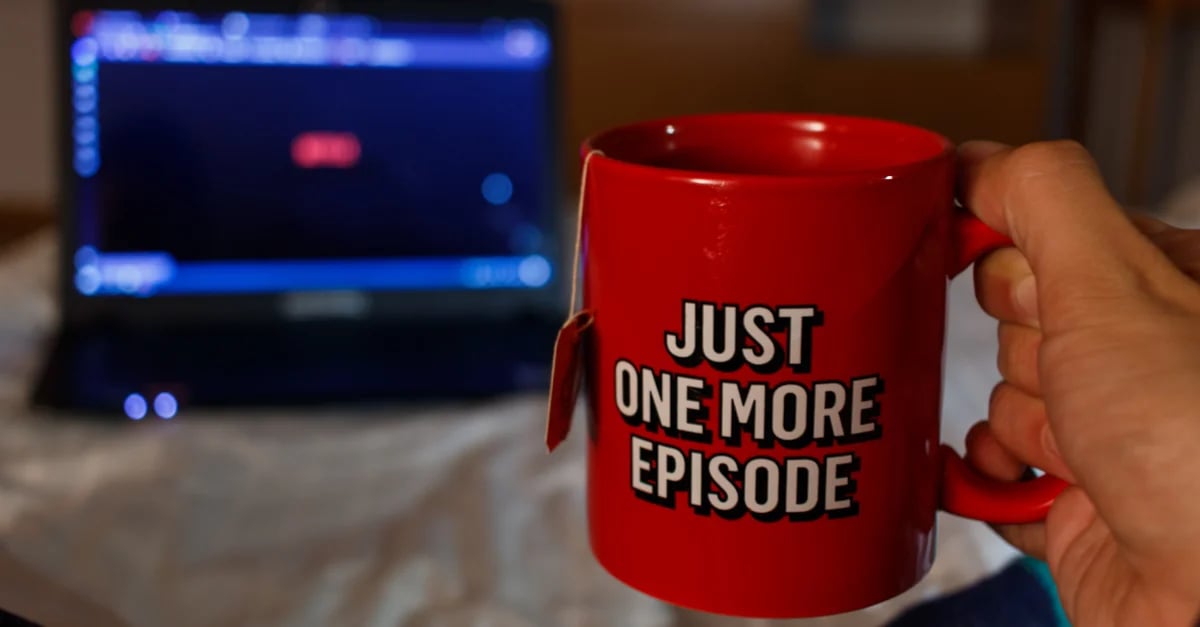 According to EDO, Inc., Netflix's ad-supported viewers are over 4 times more likely to engage with an advertisement compared to other streaming services, and 4.5 times more likely to engage with an ad on Netflix than on linear television.

Additionally, Nielsen statistics reveal that within a two-hour period, Netflix retains 80% of the total reach of ad-supported members, demonstrating the effectiveness and impact of ads on the platform.

These data confirm the success and growing influence of Netflix's ad-supported plan, solidifying its position as a significant player in the world of streaming advertising.
The Innovative Strategy of Episodic Ads on Netflix
As the option with ads solidifies on the platform, Netflix is determined to overcome the challenges of conventional marketing from the days of traditional television. Their goal is to connect consumers with amazing brands and provide them with quality entertainment they love. While there is still a long way to go, the company's members are grateful for the challenge and the creativity of advertisers in pursuit of a better future for advertising-supported streaming.

According to the Financial Times, Netflix has been engaging in discussions with global advertising executives at the Cannes Lions festival, exploring new ideas to perfect their advertising strategy.

Advertising experts have revealed exciting developments in Netflix's strategy: "episodic" ads that offer a completely new advertising experience. Instead of repeating the same ad over and over, viewers will enjoy a series of sequential ads that are interconnected. This innovation will avoid the frustration of seeing the same ad repeatedly while enjoying a series.

Additionally, Netflix is considering the introduction of other innovative advertising formats, such as ads in the form of mini-series, with the aim of increasing their appeal and captivating viewers even more. The company aims to offer visually appealing ads that are narratively engaging and capable of capturing the audience's attention in a unique way.

Get your brand ready to dive into a new advertising experience where ads will surprise and captivate the market!