Desigual strengthens its commitment to innovation by selecting Viewed for its Awesome Lab program.

Desigual, a leader in the fashion industry, reaffirms its commitment to cutting-edge solutions by announcing the inclusion of five selected startups in its innovation program, Awesome Lab, in collaboration with Wayra, the renowned open innovation initiative of Telefónica.
Desigual, an international company with a bold and unique vision, has made its mark in the world of fashion since its foundation in 1984. With a vibrant style and an innovative spirit, Desigual offers a wide range of products that reflect its philosophy of "La Vida es Chula" (Life is Cool). With a global presence, Desigual has become a reference point, captivating fashion enthusiasts with its perfect blend of original design, quality, and authenticity.
Awesome Lab, the first accelerator for startups in the fashion sector in Spain, drives projects focused on optimizing marketing actions and enhancing user experience to meet Desigual's key needs. In its second edition, Desigual has emphasized the importance of strengthening collaboration and working with advanced-stage startups, enabling the execution of concept tests (POCs) or pilots from the outset.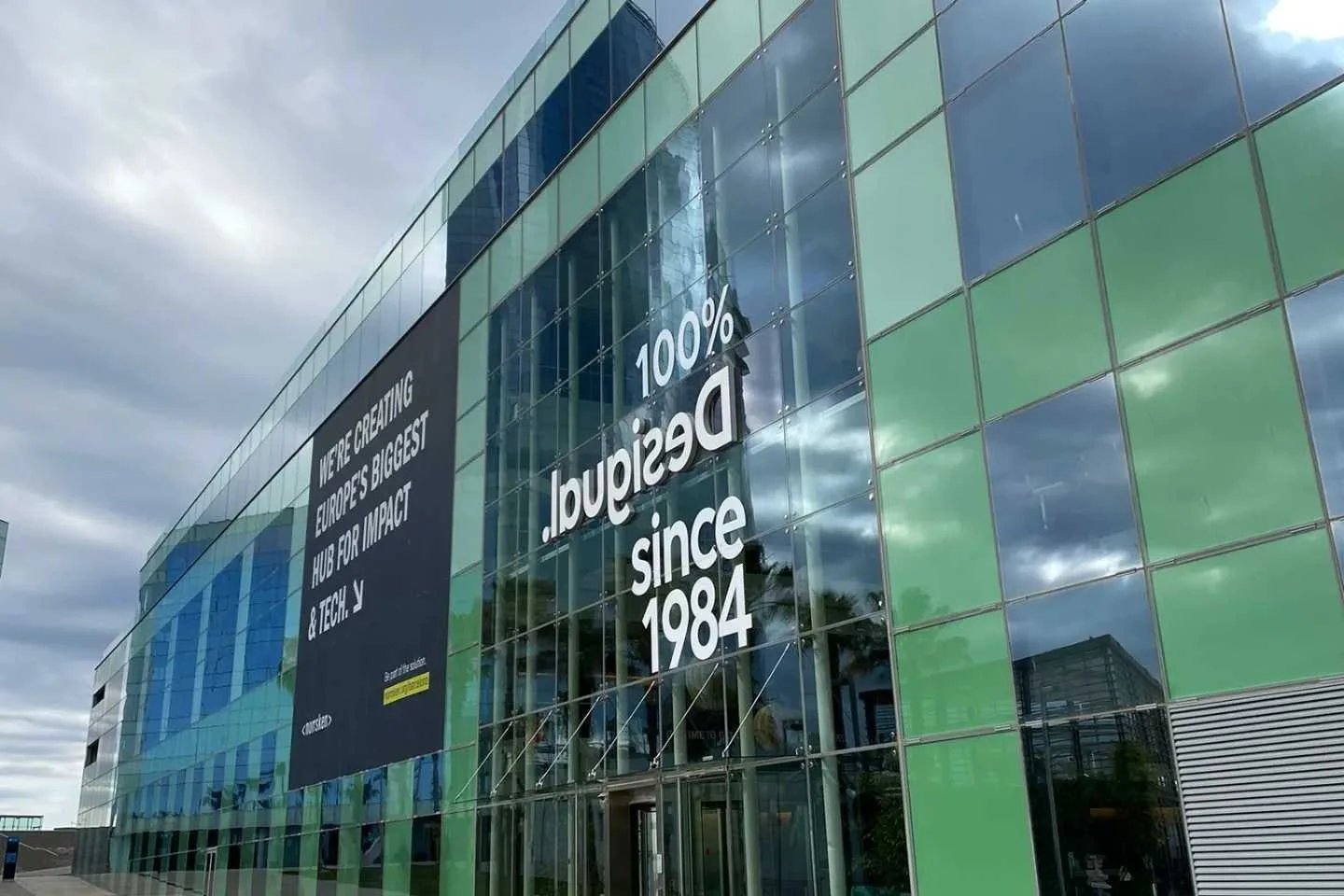 Among the selected startups, Viewed stands out as an innovative platform that revolutionizes email communications by enabling the inclusion of autoplay videos. With its strong focus on email marketing, strategic vision, and technological innovation, Viewed excelled among the numerous participating companies in the call launched during the Mobile World Congress within the framework of 4YFN.

Desigual is a brand that prides itself on its commitment to open collaboration and is dedicated to helping startups grow by sharing its expertise as a fashion brand that places transformation at the core of its strategy.